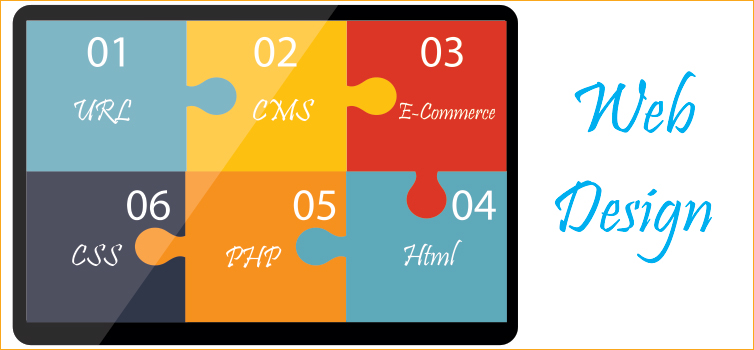 Web Designing
Web design is the process of creating websites. It encompasses several different aspects, including webpage layout, content production, and graphic design. While the terms web design and web development are often used interchangeably, web design is technically a subset of the broader category of web development.
Websites are created using a markup language called HTML. Web designers build WebPages using HTML tags that define the content and metadata of each page. The layout and appearance of the elements within a webpage are typically defined using CSS, or cascading style sheets. Therefore, most websites include a combination of HTML and CSS that defines how each page will appear in a browser.
Nitishmedia web design professionals create excellent User Interface (UI) Design. They use critical planning and analysis for the design and they pay attention to individual client specifications, converting the intricate process into a simple and elegant piece of art.
Company Logo/Graphics Design




Graphic design is the art of stylizing, and problem-solving through the use of type, space and image...


Read More

Web Template Design




A website template is a pre-designed webpage, or set of webpages, that anyone can modify with their own...


Read More

News Letter Design




News Letter Design a good newsletter has good content that meets the needs and expectations of the reader...


Read More

Blog Design




Blog design is the discipline of studying content, interpreting personality, anticipating needs, and translating....


Read More

Custom Website Design
As a business owner you are always looking how to save money and make your business profitable..
Read More